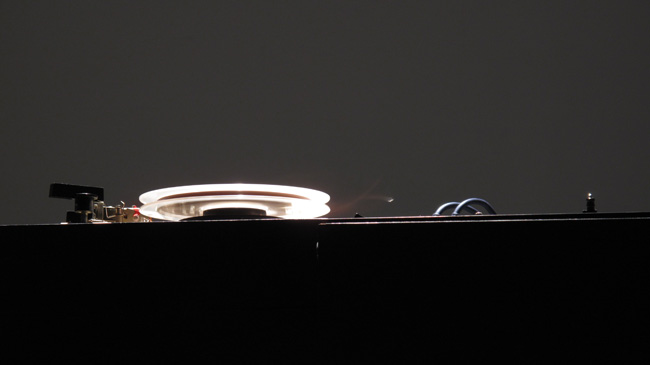 Temporal Extension of one instantaneous End
(extension time optional)
Live music, stage installation and live video
The sonic elements featured in the installation are derived from microphones planted within two analogic tape recorders. These devices, invented for the documentation, preservation and conservation of sound, are used to provide the voices that play protagonist to the piece: streamed through a computer, the sounds are subtly manipulated and played back onto surrounding speakers, thus accentuating specific defining characteristics of the devices themselves. The resulting composition circles around the machines, situated at the center of a sculptural formation that consists of four speakers, two tape recorders (Akai 4000 DS and Tesla B 100) and usually a small neon strip lamp on supporting structure.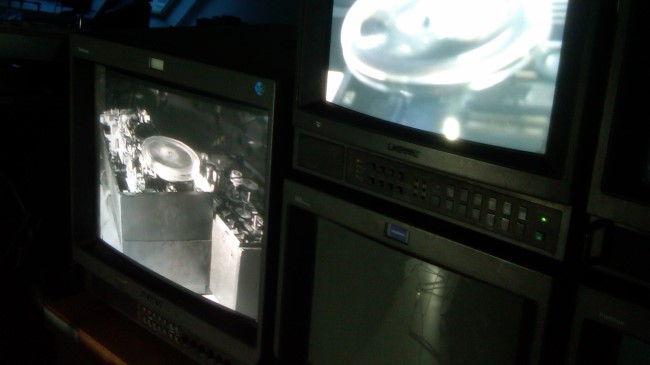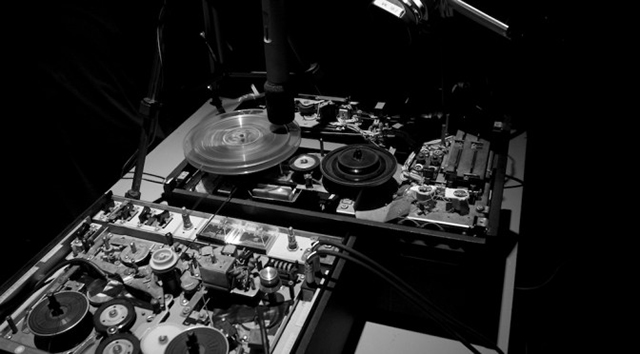 Electronic Gate Cologne - eine Vortex Performance, audio-visual performance with Dirk Rothbrust, Martin Blažíček and Axel Pulgar at MusikFabrik Cologne, Germany, 2013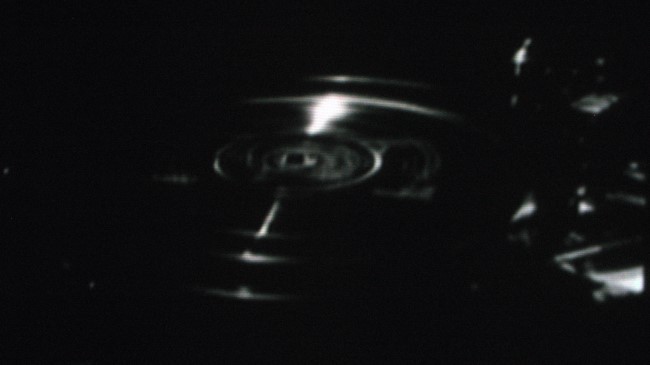 Audio-visual performance with Martin Blažíček, Labor Gallery, Budapest, 2010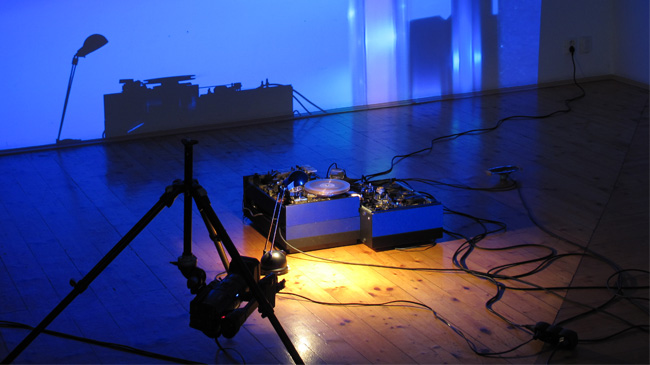 Audio-visual performance, Skolska 28 Gallery, Prague, 2010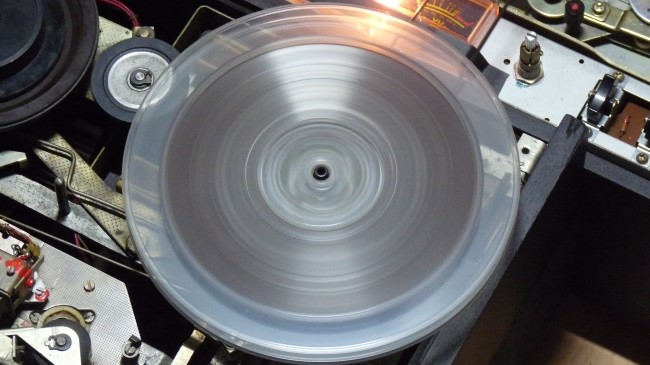 Open Studio Event at Karlin Studios, Prague, 2010
Amigzaj 3 by Amigzaj
Recorded in Prague between February and March in 2010.
Mastered in Studio R.D.I. Budapest, 2011